It's never easy to commit and declare our Top-9. A part of you is filled with impending uncertainties and the continuous what-ifs seem never ending! What if we left behind the next best thing? What if we can't execute on the ideas we are moving forward with? While the layers of uncertainties gradually fade, and the ones who have been left behind leave active memory space – we realize that we have more hope than ever before.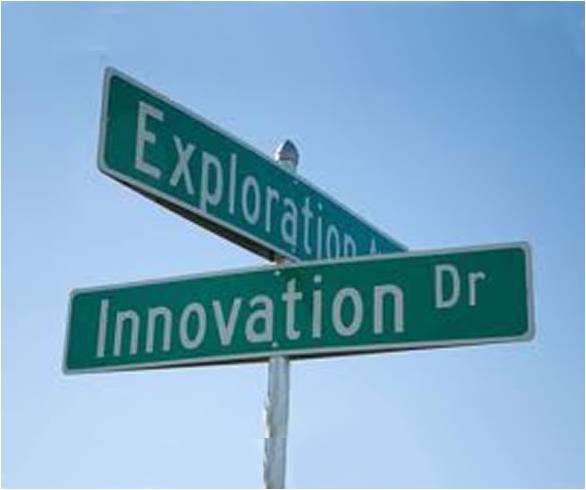 With that, we gear up to prepare ourselves to launching the nine ideas for 2015.
Building On Current Capabilities
Our ideas represent Softtek's ideologies and strategies. Two of our initiatives will focus on disrupting Softtek's core capabilities by transferring IT services to the cloud. SAM and Short Services will look at the IT service market from a holistic perspective, with the intent of transferring several on-site, human-dependent capabilities to the cloud. Providing IT-as-a-service or platform will become a critical mission for Softtek in the years to come, and the expectation that Innoventures will provide the structures, processes, and operations is the hope at large.
Another group of ideas will productize some of Softtek's existing capabilities. AuFit will take on the auditing process, starting with CMMI, to the cloud. The product will build on Softtek's existing auditing services and redefine the auditing business division. OBApp will productize the current onboarding methodologies. Several industries, the service industry in particular, struggle with the onboarding process – which includes training, legal, and operations. OBApp will standardize the process to significantly impact new employee productivity and education.
MonarcaDM offers significant value to Innoventures' capabilities in data management. Innoventures will continue to develop competencies around data management, migration, and accuracy in the years to come. To keep with that strategy, MonarcaDM will build on data management services, current being developed by an Innoventures' initiative.
New Frontiers
At its heart, Softtek remains an entrepreneurial experiment with the hope of launching new ideas in new markets. To keep with that spirit, our other four ideas represent frontiers.
In continuing with the hope of offering more enterprise solutions and apps, Innoventures is bringing in Feedback on the Go and Zengage. Feedback On The Go will offer an on-demand reaction from customers using a secure survey system that is not constrained by number of users or logins. This tool will connect with most survey management solutions. Zengage will drive employee engagement and measure employee satisfaction levels. Zengage will provide the pulse of an organization at any given time, and will participate in employees' expectations, challenges, and aspirations.
The second area of interest is preparing Softtek for the rapidly expanding augmented reality industry. Augment Reality Immersion hopes to launch a platform and services around augmented reality. Augmented Reality Immersion will empower Softtek to provide services and develop solutions to customers using a proprietary platform and design environment.
The final area of interest is bringing in an out-of-the box solution. ICHEFF started out with the concept of helping the restaurant industry reduce waste. However, the potential of ICHEFF will be evaluated during this bootcamp phase in the enterprise software industry. ICHEFF will study the food supply industry as a whole to introduce an app for enterprises to manage, control, and reduce waste.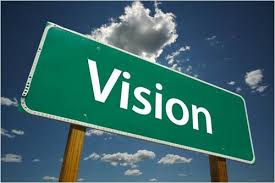 From our Top-9, we will invest in three ideas in the next six months. The best ideas will move on to develop their solution, product, and services and hope to become a stand alone business unit in two years time.